Ariana Madix Rejects Tom Sandoval's Apology as Affair Highlights Former …
By now, you've surely heard about the biggest reality TV cheating scandal in recent memory.
We're talking, of course, about the revelation that Tom Sandoval and Raquel Leviss carried on a several-month affair despite the fact that he was in a nine-year relationship with Ariana Madix
Folks, this thing now a life of its own, with ripples and layers that no one could have imagined when the story first broke.
For example, Raquel says Scheana Shay punched her in the face and gave her a black eye when she first heard the news.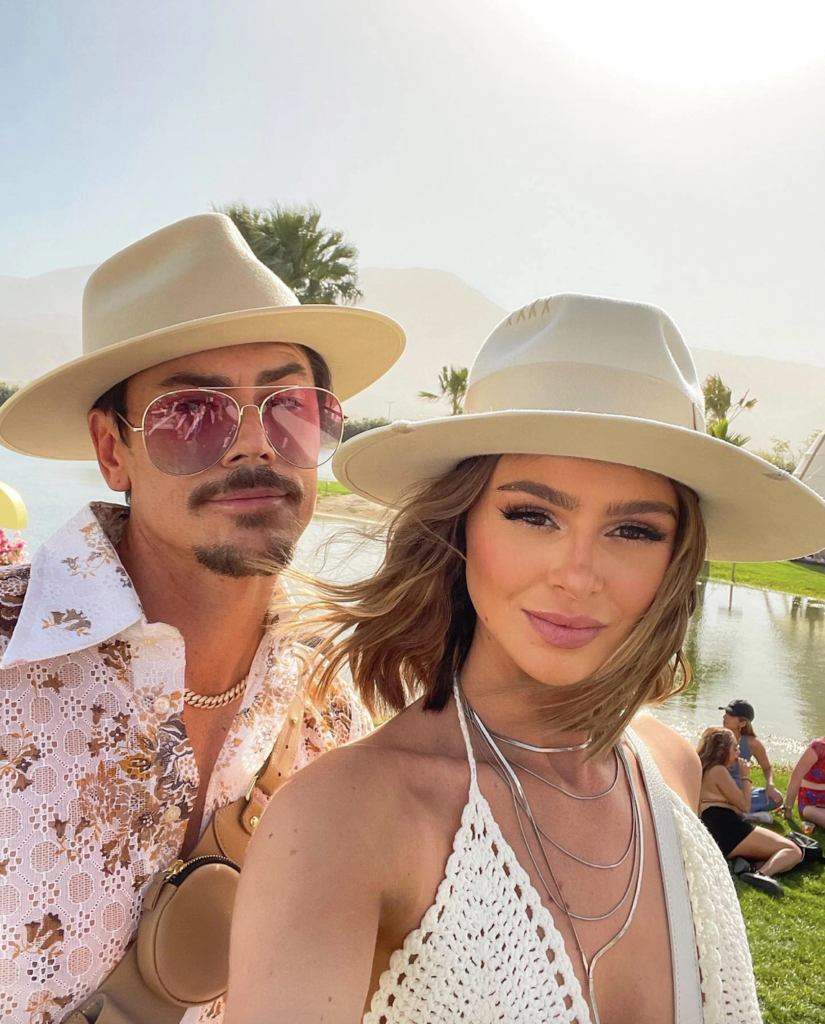 Under normal circumstances, that would've been a major scandal in its own right.
As it is, Scheana-gate has been overshadowed by the never-ending drama emanating from Valley Village, the LA suburb that once served as home to three happily-domesticated Vanderpump couples.
(To the shock of pretty much everyone, Jax and Brittany are the only ones still standing — but they've been fired from the show, so we're not sure if they qualify as a Vanderpump couple.)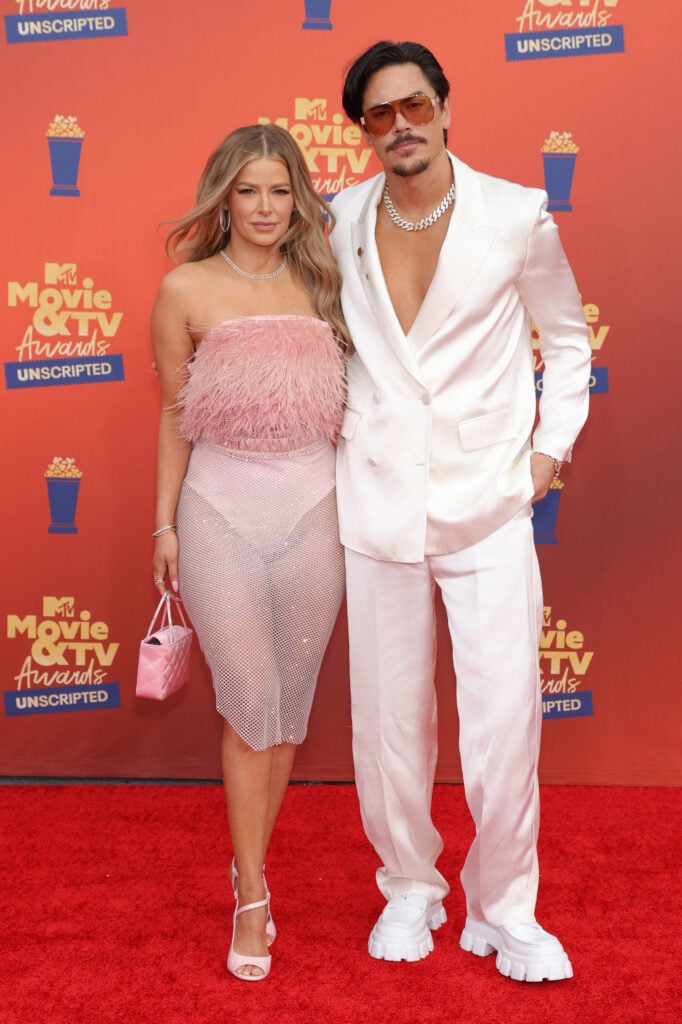 Anyway, Tom and Raquel are both in damage-control mode, but so far, their attempts to explain their actions have fallen on deaf ears.
Sandoval has now issued two apologies — shockingly, he neglected to mention Ariana in the first one — but fans remain unconvinced of his sincerity.
And it seems they're not alone, as TMZ is now reporting that Ariana has rejected Tom's attempts to make amends.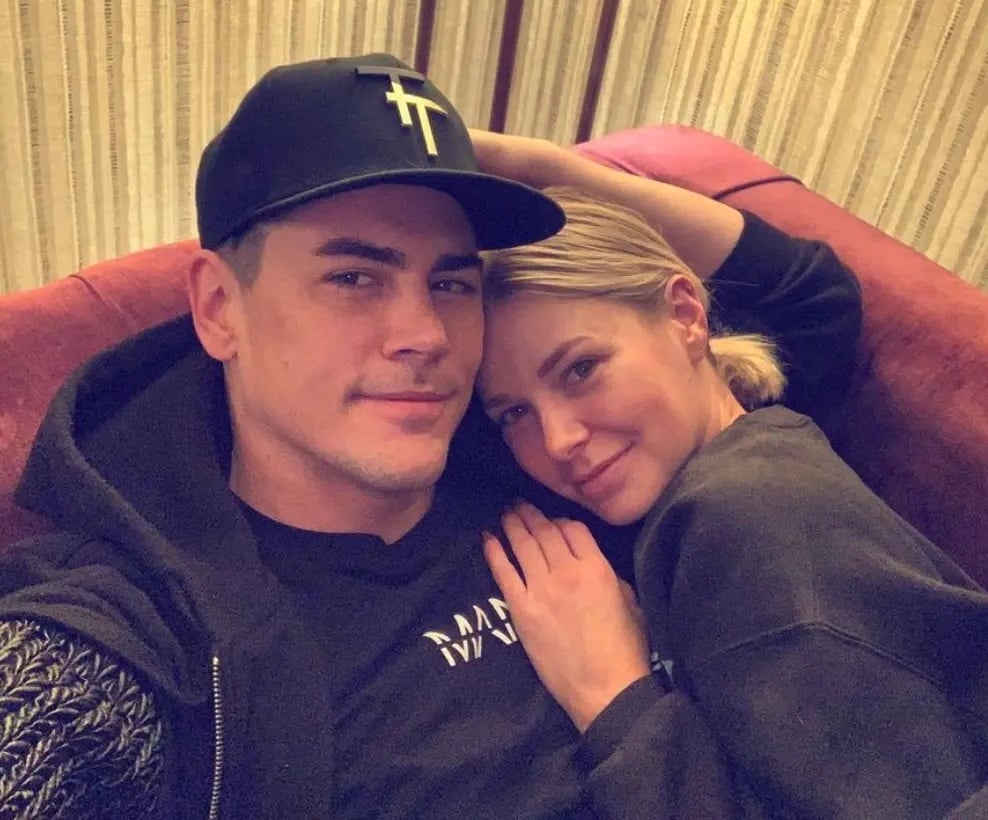 The couple has reportedly had face-to-face contact just once since the scandal broke, and Bravo cameras were on hand to capture the interaction.
Producers say the footage will be worked into the tenth season of Vanderpump, which is currently airing.
Tom has reportedly refused to film since, which is probably just fine by Ariana.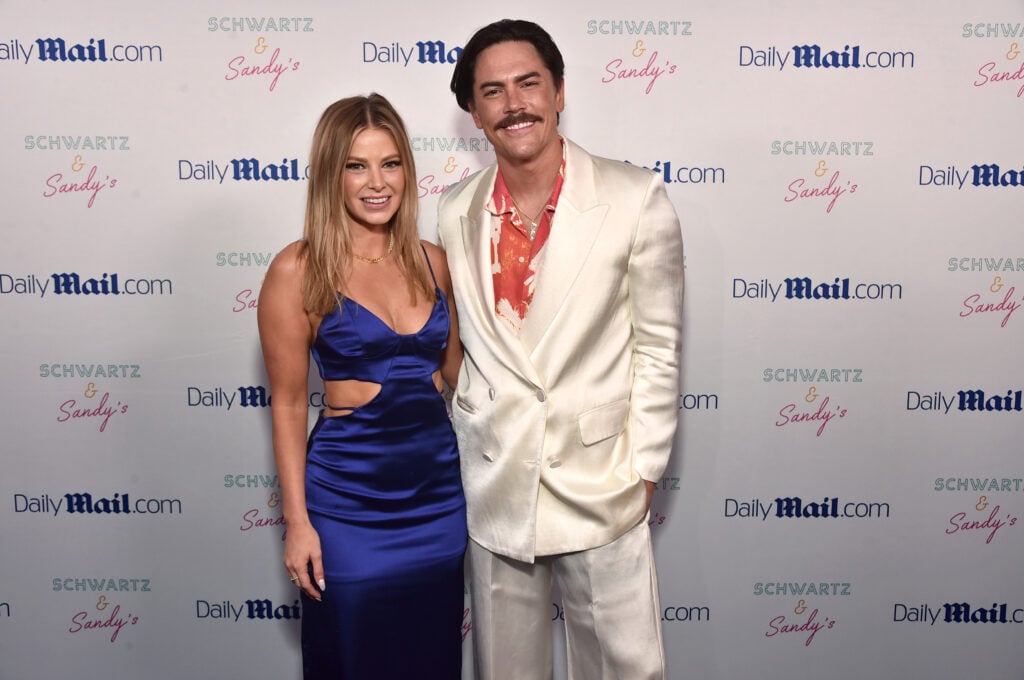 She's currently in Mexico attending a friend's wedding, and thankfully, Tom stayed behind.
(That's not a result of the scandal, as Sandoval apparently declined the invitation months ago due to a prior commitment.)
Meanwhile, the situation has erupted into even more of a PR nightmare than Sandoval could have imagined, as UK tabloid The Sun is now shining a light on Tom's allegedly fraught financial situation.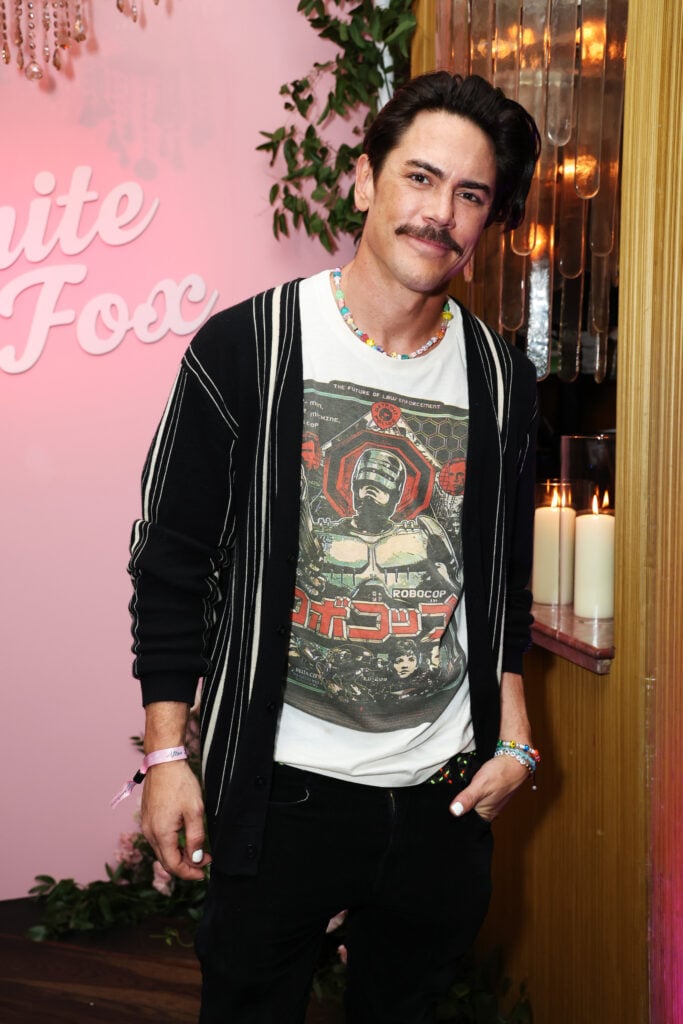 The outlet claims that Tom and Ariana have a $37,000 tax lien against them.
The Sun also alleges that Sandoval made the situation more precarious when he took on a major risk and opened a second restaurant shortly after they took out a $2 million mortgage.
And as Vanderpump viewers know, the early days of Schwartz & Sandy's have not been smooth sailing.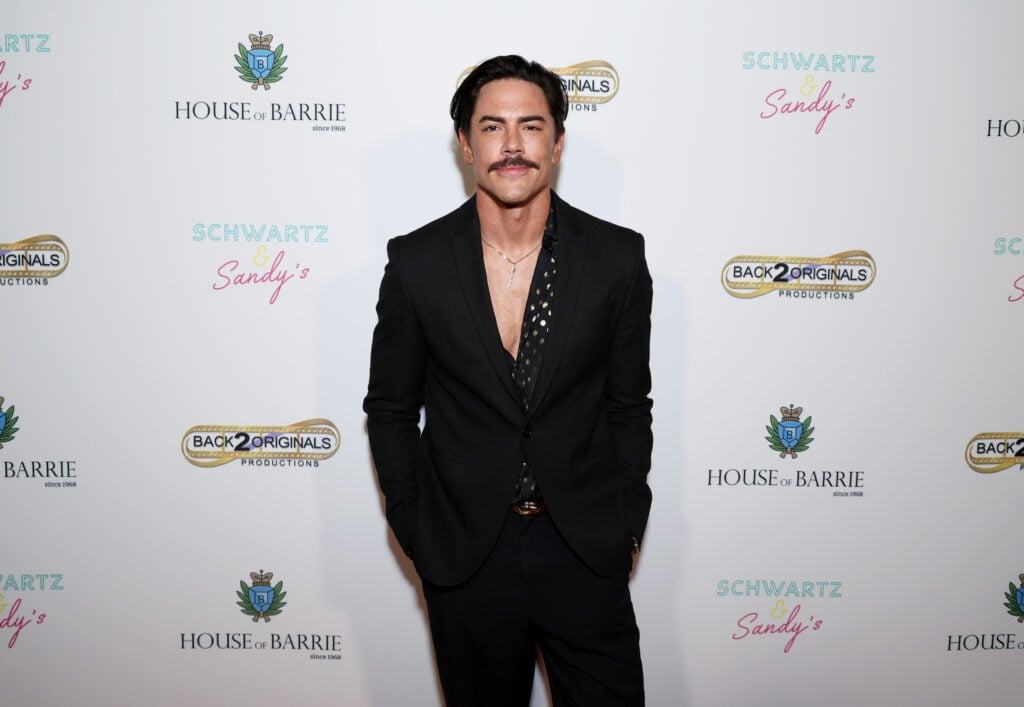 In addition to the difficulties documented on the current season of Vanderpump, sources now claim that Sandoval and Schwartz failed to pay for their liquor licenses at their two restaurants, meaning that currently, customers are unable to order a cocktail at either location.
Needless to say, Sandoval's recent bad press probably won't be good for business at either of his eateries.
Just one more way in which Ariana appears to be having the last laugh.
Published at Fri, 10 Mar 2023 18:54:09 +0000