Amy Robach and T.J. Holmes Boldly Pack on PDA Following ABC Firing!
The strange saga of Amy Robach and T.J. Holmes took another dramatic turn last week courtesy of an unexpected announcement from ABC.
The network revealed that Robach and Holmes would not be returning to their posts as anchors on GMA3, and the move was presented to the public as a mutual decision.
Of course, for those capable of reading between the lines, it was evident that the (allegedly) adulterous lovebirds had been fired.
But while their professional futures might be uncertain, it seems that T.J. and Amy have no regrets about their decision to pursue a relationship.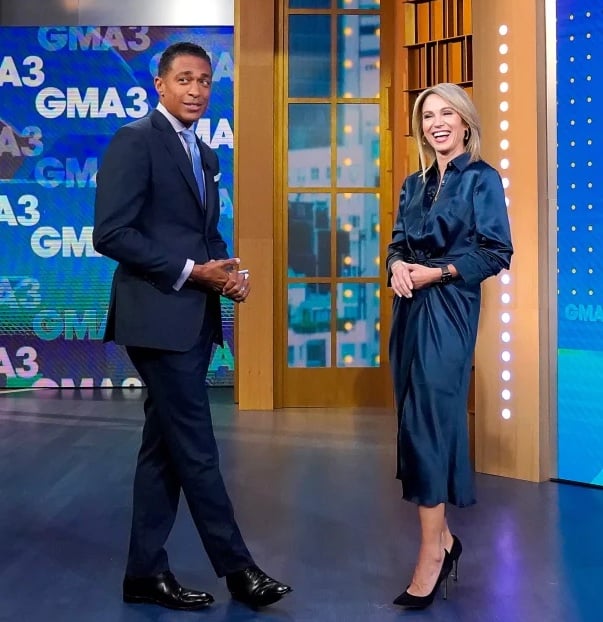 According to a new report from People magazine, Holmes and Robach were spotted enjoying one another's company in Los Angeles on Friday, just hours after news of their departure from ABC was made public.
The magazine reports that Amy and T.J. appeared to be "inseparable" in their first public outing since being officially let go from their hosting gigs.
According to People, if Robach and Holmes were in any way upset about their firing or criticism they've received in recent months, they certainly weren't showing it.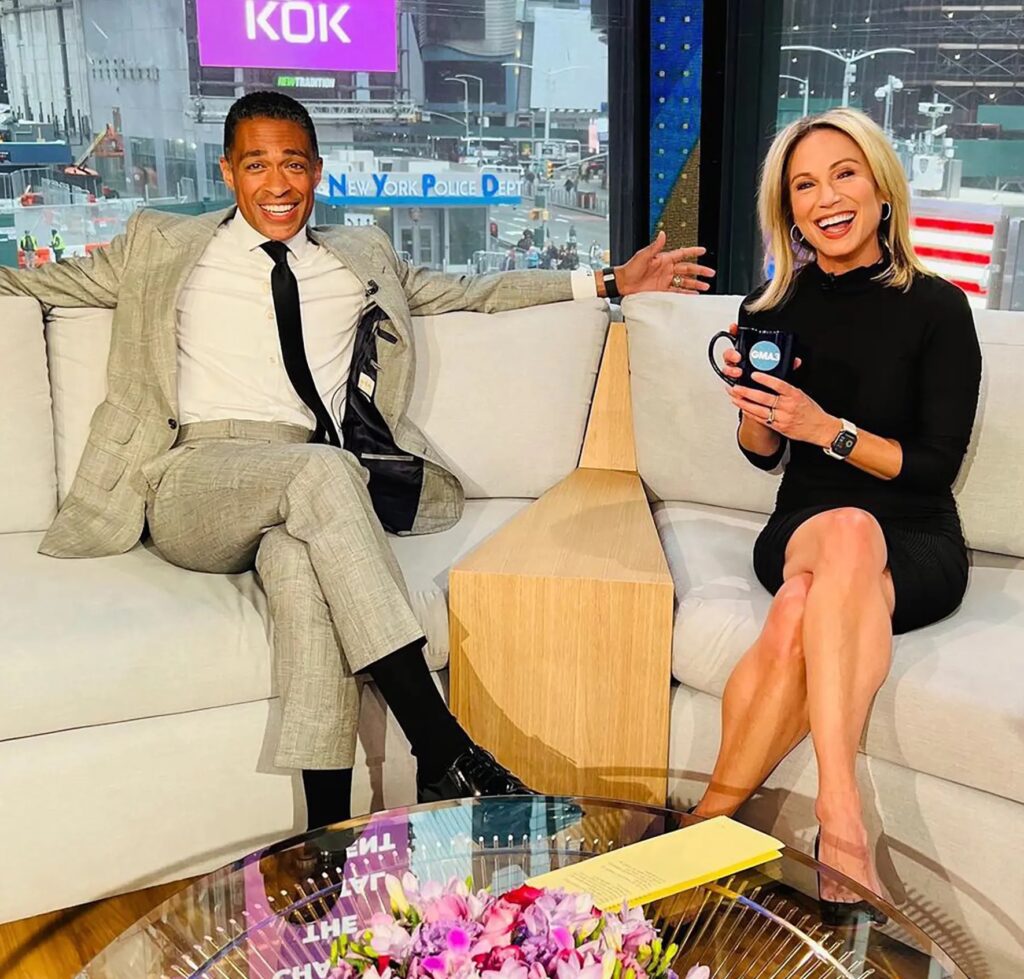 Onlookers say the TV personalities were smiling and holding hands, and at one point, Robach jumped up and wrapped her legs around Holmes' torso.
"They're very, very much together in every way. They're proceeding with their divorces as they were going to anyway, and they're in mediation with ABC about what the future holds," a source close to the situation tells People.
"But nobody feels like they could possibly be put back on air after the way this has been handled."
ABC announced the couple's departure on Friday, stating that after a thorough investigation into their workplace conduct "we all agreed it's best for everyone that they move on from ABC News."
"We recognize their talent and commitment over the years and are thankful for their contributions," the spokesperson added.
"A decision for new co-hosts [of GMA3 and 20/20] will come later."
People's source maintains that despite all of the tabloid headlines, this relationship is not as salacious as it's been made out to be.
"This was two consenting adults who were each separated. They both broke up with their spouses in August within weeks of each other," the insider added.
"The relationship didn't start until after that."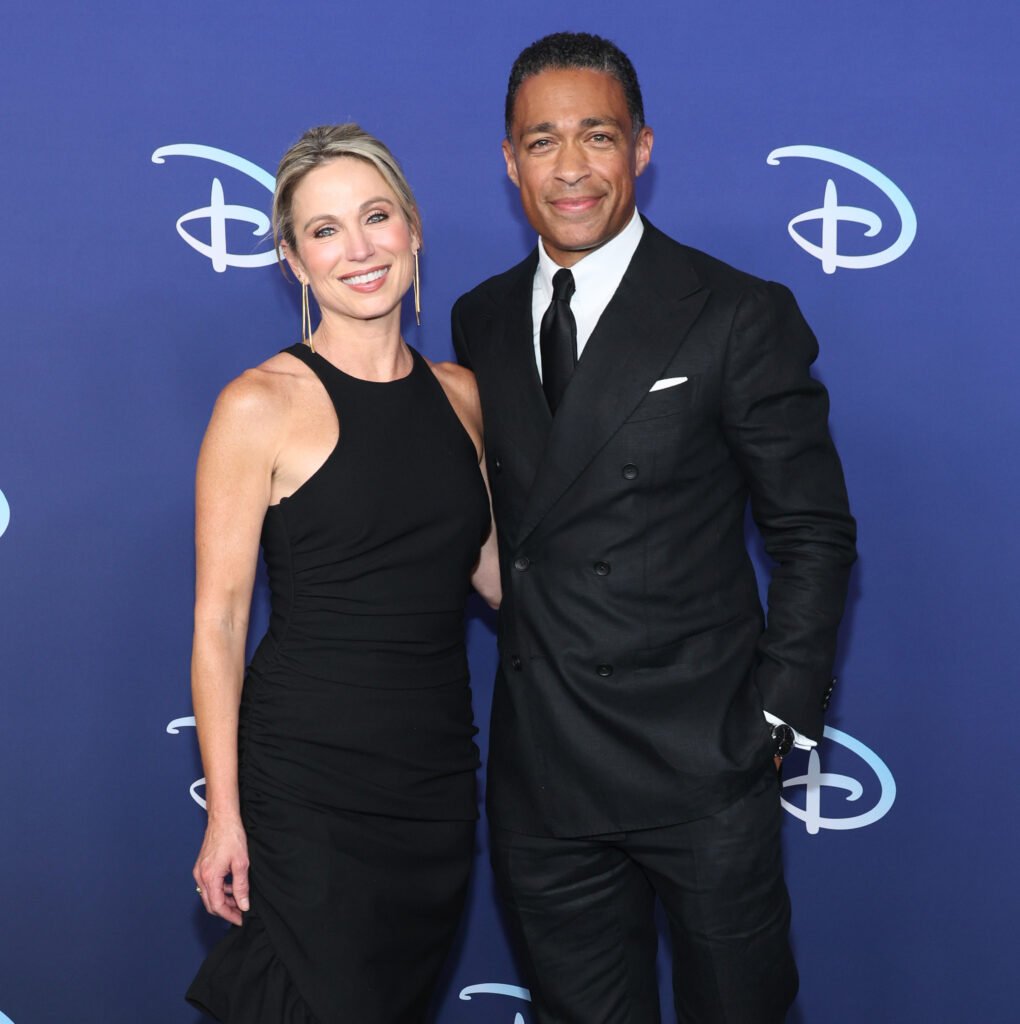 Robach and Holmes have been mostly silent since news of their workplace romance went public.
Those who have been monitoring the situation closely expect that the couple will offer their side of the story in a joint interview sometime in the near future.
We'll have further updates on this story as new information becomes available.
Published at Mon, 30 Jan 2023 16:10:08 +0000