Amber Portwood: FIRED from Teen Mom The Next Chapter?
Over the years, Amber Portwood has fascinated viewers with her jarring lack of self-awareness and her bad behavior.
She has had her moments. Most of those moments have not been particularly good, of course.
Recently, a rumor has circulated that MTV is planning to fire Amber from Teen Mom: The Next Chapter.
Have we seen the last of Amber and her couch?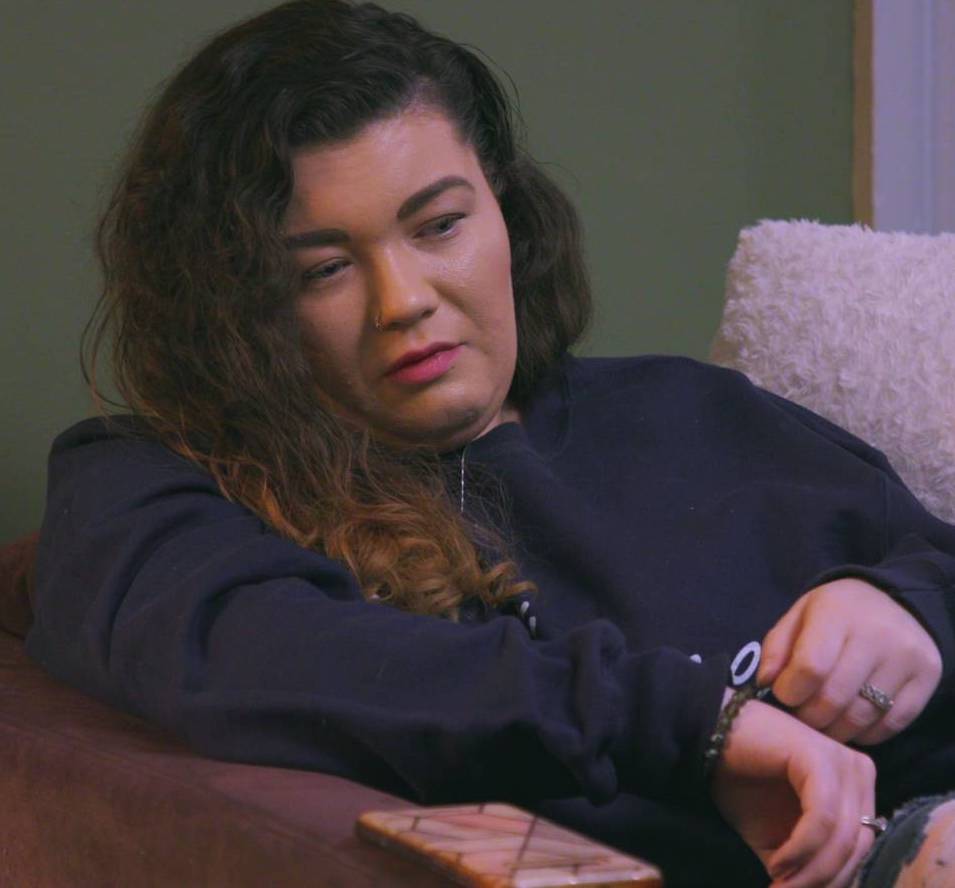 There's a decent amount of backstory here, and for once, we don't mean Amber Portwood's criminal history.
(Though it is, arguably, pretty relevant)
Simply put, the rumor says that MTV is firing Amber. Given that she does not appear to have filmed at all for this next season, a lot of people wondered if it's true.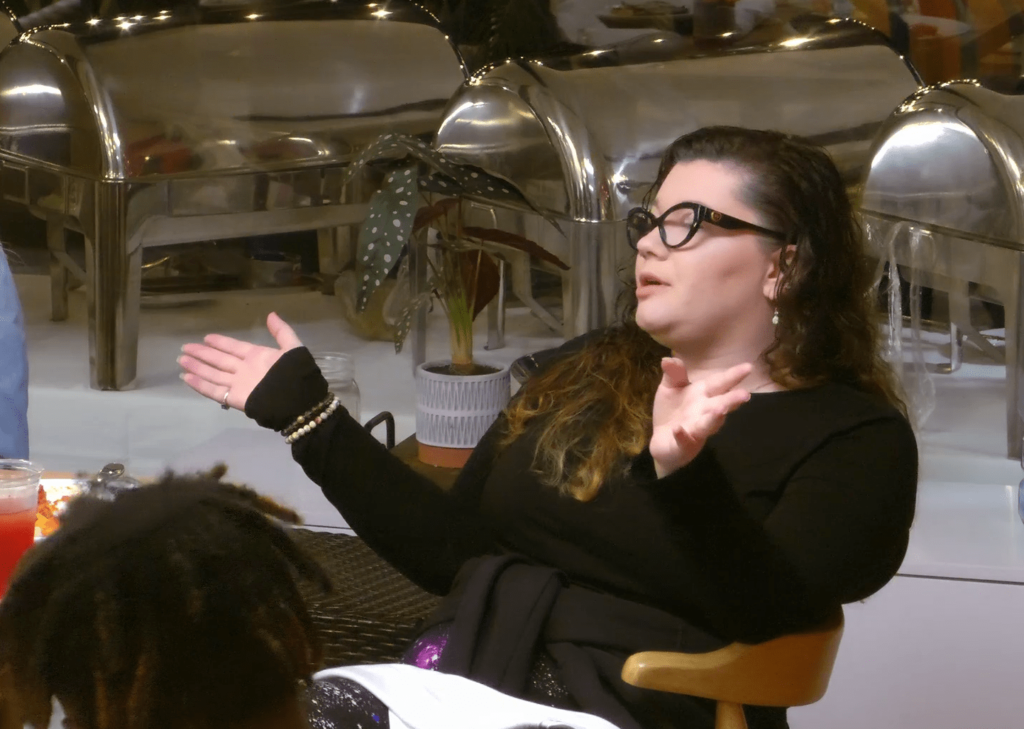 Earlier this week, insiders claimed that Amber was telling them that she will be leaving Teen Mom: The Next Chapter.
On its own, that doesn't mean much. Plenty of people say that they might leave a job — even one as cushy as hers — without actually meaning it.
But then, a series of Instagram blogger posts claimed that Amber's really was leaving — as the result of MTV firing her.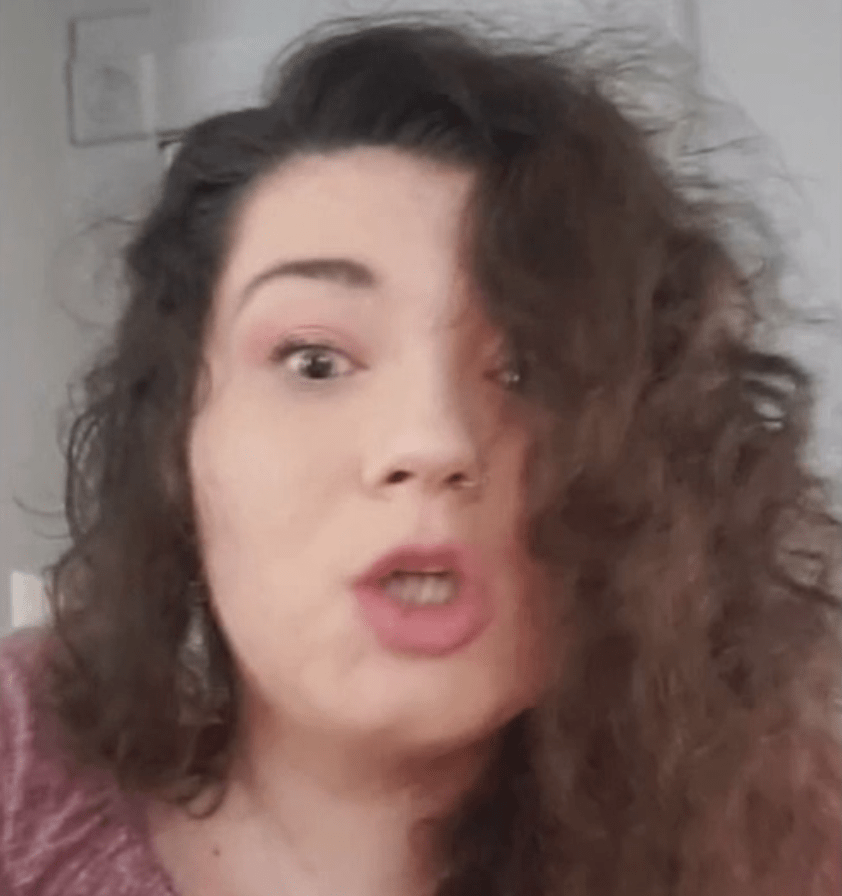 Allegedly, the firing had a specific cause: a threatening call that amber made to her castmate, Ashley Jones.
Ashley laked the call later. In the audio, one can hear Amber screaming at Ashley, yelling obscenities, threatening to "mutilate her ass." She also warned her to pray that they never meet again.
Ironically, Amber also claimed to Ashley that MTV would fire her next season. So is Amber now eating her words?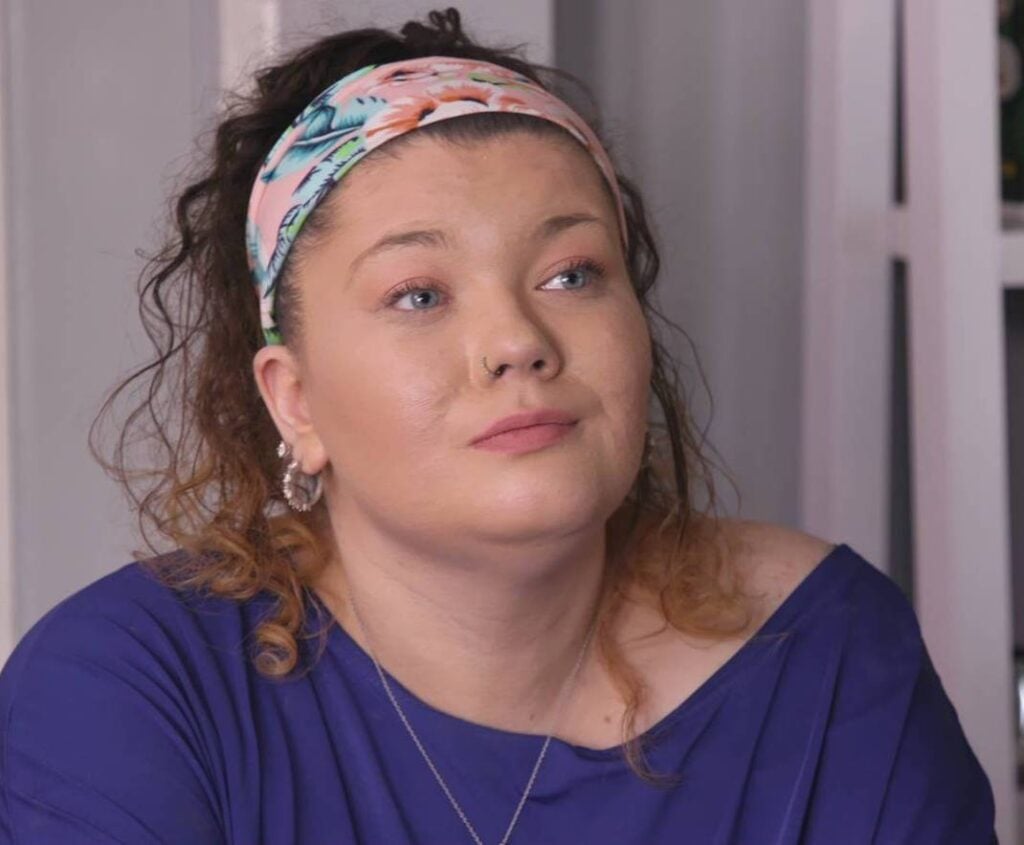 Well, the hard-working sleuths at The Ashley report that MTV has not fired Amber Portwood.
Additionally, they were able to confirm that Amber has not quit. Not yet, anyway.
That is … interesting news. Many people will have complex feelings about it. So … what's going on?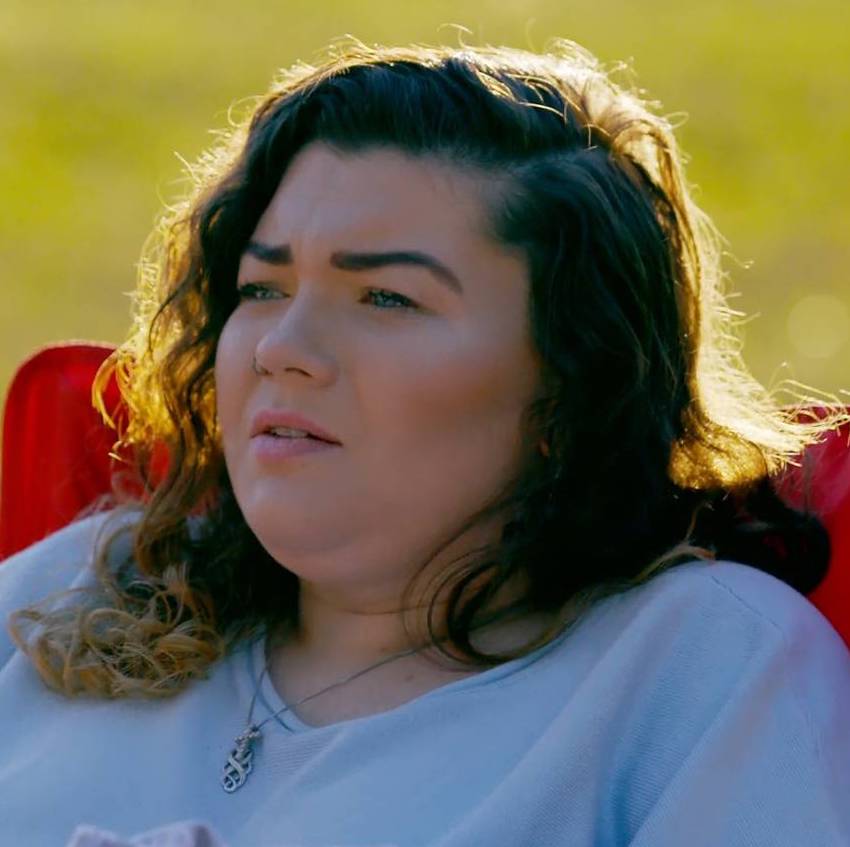 The Ashley spoke to multiple inside sources, who confirmed that Amber — unlike several castmates — has not yet filmed for the new season.
According to various online sources, this is because she is in trouble — not fired, but in trouble — with MTV.
And yes, obviously, it's over that horrifying message that she left for Ashley. Those were violent threats from a woman with an alarmingly violent criminal history.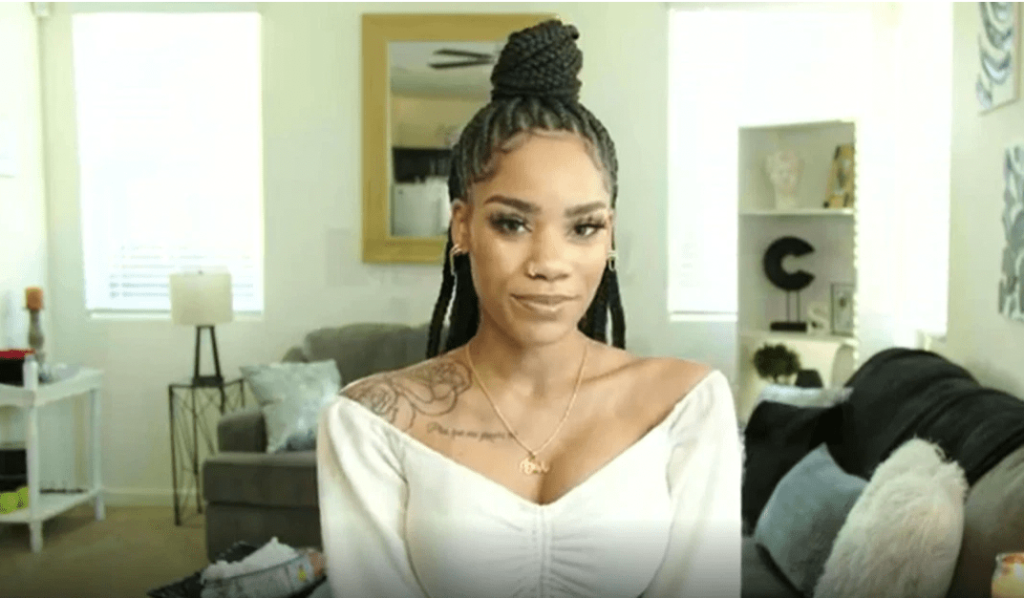 Apparently, Ashley also landed in hot water with MTV … but, in her case, it was more like lukewarm water.
One assumes that this was because she leaked the voicemail. That could be a contract violation … but who could blame her?
Ashley has resumed filming. Amber … still has not. According to the insiders, that may wait until production and MTV's higher-ups work things out. Among other things, they now have to consider whether Amber is a safety risk to others. And they have to take the appropriate precautions.
Published at Mon, 23 Jan 2023 16:14:47 +0000