Amazon's virtual healthcare service is now available in every state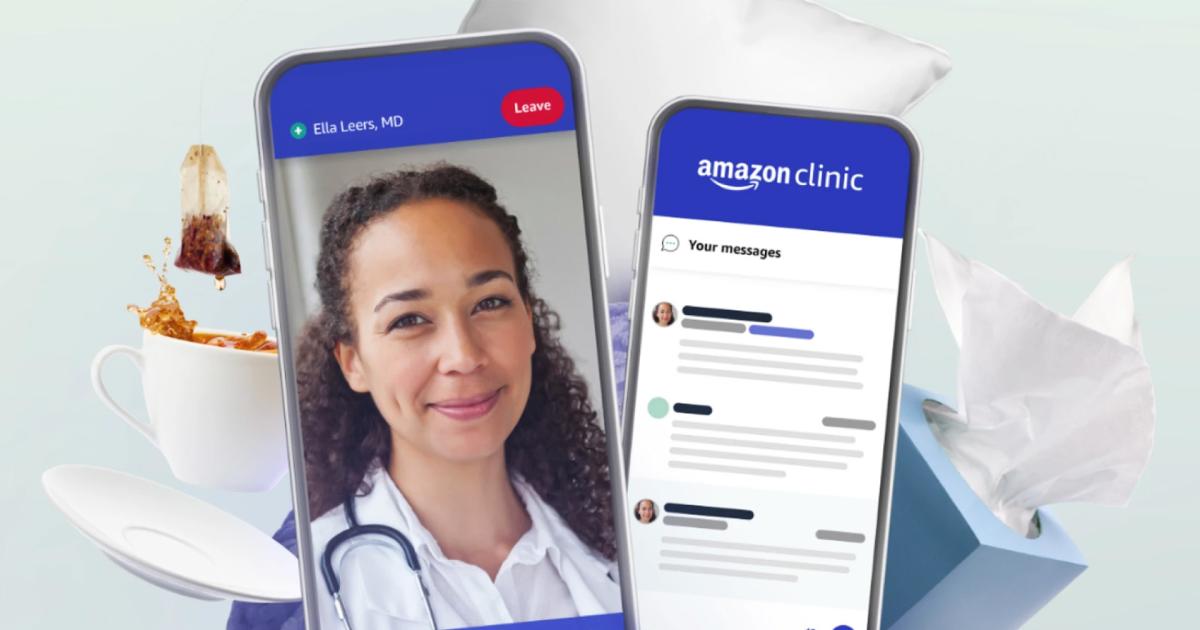 Amazon's approach to digital healthcare is now available nationwide. The company has expanded Clinic to all 50 states as well as Washington, DC. You can also have clinician video visits across the country in addition to text-only conversations in 34 states. Both avenues are available through Amazon's website and mobile app.
As launched in November, Clinic is meant to provide treatment for over 30 commonplace health issues such as birth control prescriptions, migraines and pink eye. You choose a telehealth provider, fill out an intake form and get in touch with a clinician. You don't need an appointment or insurance, and the cost is visible before you reach out. Amazon hopes you'll fill any necessary prescriptions through its in-house Pharmacy service, but any third-party pharmacy is an option. Help with more conditions is due in the "coming months," the company adds.
Clinic is part of a long-running effort on Amazon's part to cover many aspects of healthcare. It bought PillPack (the basis of Pharmacy) in 2018, and between 2019 and 2022 provided a Care telehealth service to its own employees as well as other companies. Amazon more recently closed its $3.9 billion purchase of One Medical, turning it into a primary healthcare provider with a physical presence, virtual options and lab testing. In the right circumstances, you might only have to interact with Amazon businesses.
These moves have drawn scrutiny from regulators. Although the Federal Trade Commission said it wouldn't challenge the One Medical acquisition in February, it warned that it was still investigating the merger for possible anti-competition and privacy issues that come from access to health data. The Commission said it might challenge the deal later if it found concerns. For now, though, Amazon's healthcare ambitions aren't facing major resistance — it's now an alternative to conventional clinics, at least for everyday problems.
Published at Tue, 01 Aug 2023 17:18:27 +0000