1000-Lb Sisters Season 4 Halts Filming Due to Shocking FIGHT Between Stars
In a word?
YIKES!
According to a 1000-Lb. Sisters insider who spoke on the condition of anonymity to The Sun, TLC has halted filming on Season 4 of this reality show due to a brawl between its main cast members.
Not many details are available at this time.
But sources have told this publication that Tammy Slaton, Amy Slaton, Amanda Halterman and Chris Combs were flown down to Florida to shoot episodes of their popular program.
Citing "major off-camera drama," the source says the entire family got into a huge fight during their stay, adding:
"The film crew was present, but they felt uncomfortable working with them because of the way they were behaving."
Yes, the argument reportedly turned physical, as the family "really got into it," writes The Sun.
It's unclear exactly what the future of 1000-Lb. Sisters hold, but filming on Season 4 will be on hiatus for at least six weeks while everyone involved cools off.
Crazy, right? And upsetting, too.
Both Amy and Tammy, of course, are going through A LOT these days.
The former is involved in an ugly split from her husband of four years, having called 911 on Michael Halterman in February and telling the cops that her spouse got violent in front of their kids.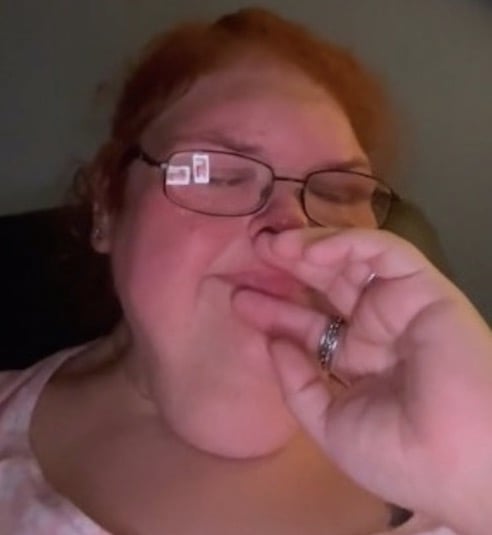 Tammy, for her part, is suffering through an even more painful personal tragedy.
A few weeks ago, her husband Caleb Willingham passed away at the age of 40.
Slaton has commented on the stunning development multiple times, each time expressing her sorrow, sadness and complete dismay.
For a very understandable reason, obviously.
"I am devastated to share the news of my husband's passing," Tammy told People Magazine at the time.
She added:
"He was my best friend and I loved him dearly. When I met Caleb he became my guardian angel and now he really is watching over me.
"Our families appreciate everyone's sympathy and ask that you respect our privacy at this time."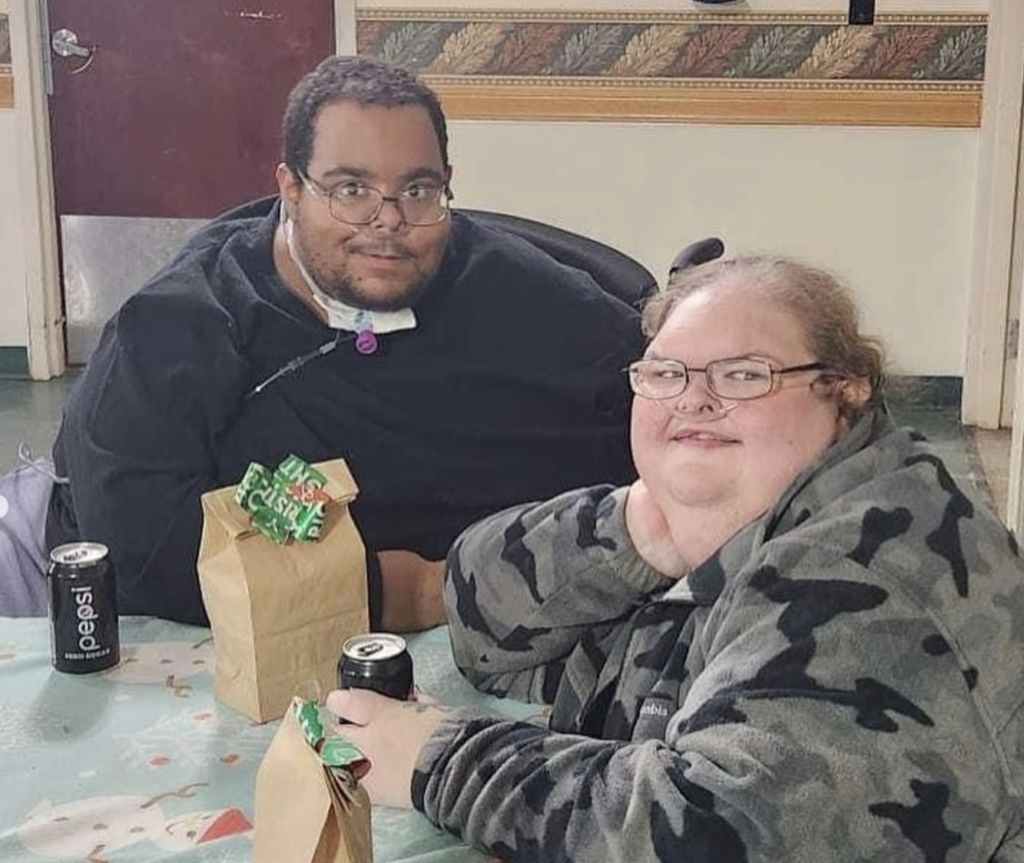 No cause of death for Willingham has been announced.
However, recent reports alleged he had gained over 30 pounds while still in rehab; his weight had seemingly ballooned to extremely dangerous levels.
He met Tammy while both were patients at a rehab facility in Ohio.
They got married last November in a parking lot right outside of this building.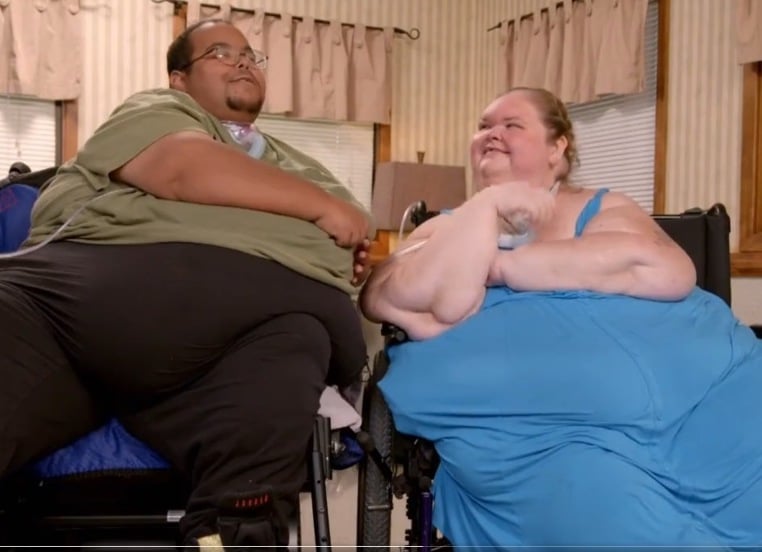 "I loved that man, and I still do," Tammy said through tears in a recent TikTok video.
"I miss him like crazy, but I wanted to thank everybody for… I'm sorry. Thank you, everybody, for your comments. I appreciate it, I really do."
We can't say whether this tragedy played any role in Tammy's alleged fight with her family members.
But as detailed above, it makes a whole lot of sense that both sisters aren't in a very good place these days.
t
Published at Fri, 14 Jul 2023 10:30:06 +0000